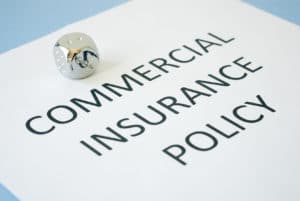 Your Business Can Save On The Cost Of Coverage
In the same way you cannot determine how much each watt of electricity will cost but can control your electricity bill (hint: turn down your thermostat this summer), you can have a hand in your commercial auto insurance premiums. While you will not be able to control every individual factor that contributes to the cost of your coverage, here are a few elements that, when properly controlled, can reduce your premiums.
Your Fleet: You probably know that bright red Porsche will be pricier to insure than a silver minivan decked out with safety features, but you may not have transferred that logic over to your business. If you are looking for ways to keep your premiums low, opt for vehicles that will be most affordable to insure on their own, and have them fitted with safety and anti-theft features.
Your Employees: Unfortunately, even if your driving record is spotless you might see a bump in your premiums if you add one of your employees to your company plan who has a track record of unsafe driving. To get your lowest premiums, make sure that you have an idea of your employee's driving history before you decide to give him or her the keys to the company car.
Your Deductible: When you raise your deductible, you will see your premiums drop. Just make sure that you do not increase your deductible so much that you would not be able to comfortably pay it if you need your coverage to kick in.
You can be educated about the coverage you need and how to control your premiums by working with a dedicated independent insurance agent.
Contact
Bell Black Insurance in Rexburg, Idaho for all of your
commercial insurance
needs. Our committed team is here to help you get the coverage you need at the right price for your business.