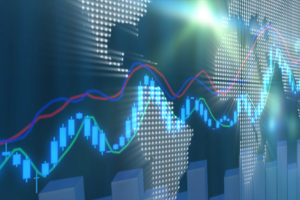 How To Create Safe Passwords
Chances are, you have many different accounts online. From your Facebook account to your bank account, you probably have many different user names and passwords to keep track of. To ensure the security of all your online accounts, keep these simple password security tips in mind.
Create strong passwords - include lower case letters, uppercase letters, special characters, and numbers in all of your passwords. Try to make your passwords as long as possible, at least seven characters, to make your passwords as secure as possible.
Use different passwords - never use the same password for different accounts. If a hacker is able to get ahold of your password from one site, they can easily use it to log into all of your other accounts.
Use a password manager - there are a variety of password managers that will help you keep track of all your passwords for different accounts. Cloud based systems will allow you to access your passwords from any account, no matter where you are. Most of these systems require just one master password in order to access all of the others.
Use passwords for your portable devices - from your cell phone to your tablet, make sure that you have a password on any device that you take out of your home. If you leave your device somewhere, nobody will be able to get in and steal your information.
Change your passwords - you should change all of your passwords at least every 60 days to keep you protected. The longer you have a password connected to an account, the more susceptible your account is to hacking.
Having the right insurance policies is the best way to ensure that you and your personal information stay safe. 
Contact
 the insurance professionals at Bell Black Insurance in Rexburg, Idaho for all of your insurance coverage needs.