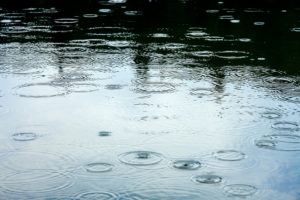 5 Ways To Stay Warm and Save Money 
The cold winter weather is still hanging around, which may have you dreaming of a warm, tropical beach. While turning up your heater will help to keep your home warm, it will also lead to a much higher energy bill. Keep these tips in mind to help you stay warm and save money this winter season.
Befriend the sun - when the sun is out during the day, open your blinds to allow it to naturally heat your home. Make sure to remember to close your blinds when the sun goes down to help cut down on cold drafts.
Cover your windows - use clear, heavy-duty plastic to cover your windows. Make sure that the plastic is sealed tight around the windows to prevent any cold air from getting into your home.
Use your thermostat wisely - set your thermostat to the lowest comfortable temperature possible when you are at home. While you are sleeping or are out of the house, turn the temperature down by another 10 degrees to save up to 10 percent on your heating bill. Installing a programmable thermostat will help to make sure that your home is always at the right temperature.
Seal any leaks - check all the weather stripping around all of your doors and windows. If the weather stripping is cracked or missing, replace it with new weather stripping to help keep the cold weather out and the warm weather in.
Check your fireplace - make sure that the damper of your fireplace is closed when you are not using it. Keeping the damper open is like having an open window in your home.
Having the right 
homeowners
 insurance is the best way to ensure that your home is protected from any peril this winter. 
Contact
 the insurance professionals at Bell Black Insurance in Rexburg, Idaho for all of your home insurance needs this season.