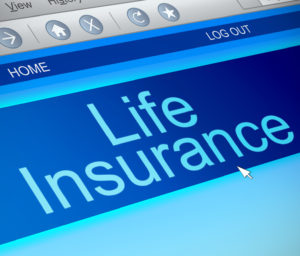 Parents And Life Insurance
As a parent, your main priority is probably the safety and happiness of your children. One of the best ways to ensure their financial security after you are gone is to invest in the right life insurance policy. The payout that is provided by a life insurance policy, known as a death benefit, will help to ensure that your children have a financial cushion after your passing.
Most people who do not have life insurance estimate that a policy will cost them around three times more than the actual cost. Even people who already have a life insurance policy tend to overestimate the cost of a policy by two times. Most people think that finding the right policy can be very difficult and can lead to much higher bills each month. In reality, life insurance is one of the most affordable insurance policies available.
There are two main types of life insurance policies to consider when looking into purchasing the protection. The first is a term life policy, which will provide coverage for a predetermined amount of time, usually up to 30 years. If you pass away during the life of the policy, your beneficiaries will receive the death benefit. However, if you outlive the policy, no payout will be awarded. The second type of coverage is a whole life policy, which is meant to provide coverage for your entire life. No matter if you pass away tomorrow or when you are 120, the policy will provide a payout for your beneficiaries.
For all of your life insurance coverage needs, contact the insurance professionals at Bell Black Insurance in Rexburg, Idaho. As an independent insurance agency, we will work with you to ensure that you have the right amount of protection for your specific needs, all at the right price.